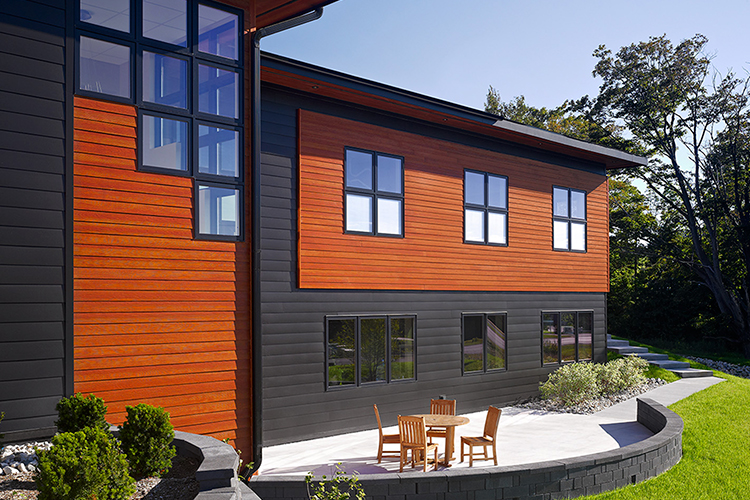 Siding
Siding is an important part of your homes curb appeal. The quality of product and installation can vary drastically changing the appearance of your home.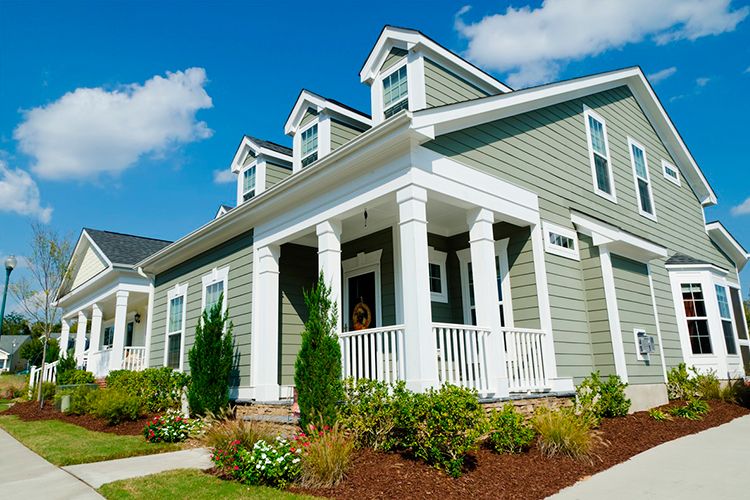 Vinyl Siding
Let one of our professional inspect your home at no charge. If there is damage, we'll work with your insurance company to help restore your home.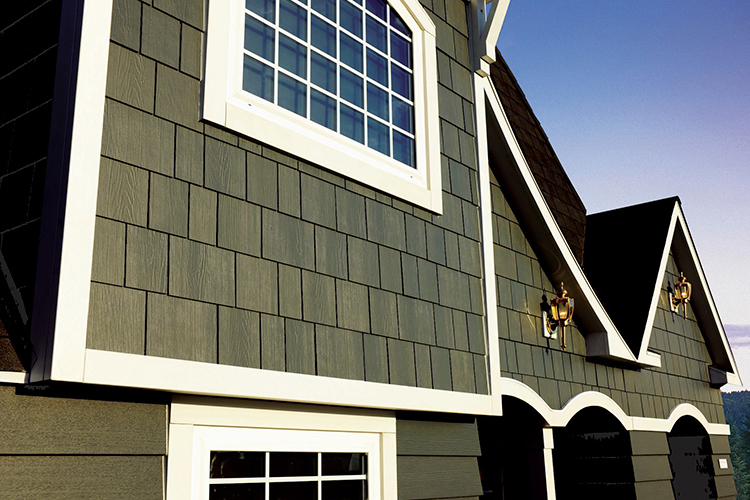 Hardie Siding
Hardie Siding combine beautiful design with high performance. Time and time again, beat any competitors on both curb appeal and durability.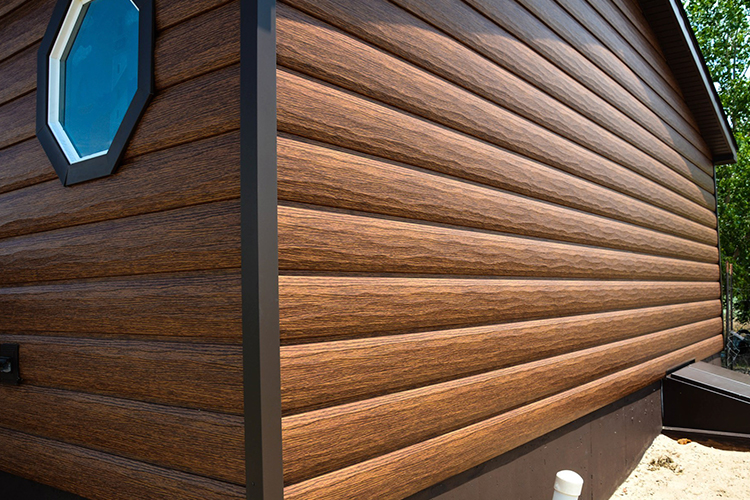 Wood Siding
If you need Wood Siding installed, you came to the right place. At The Super Siding, we excel at wood siding. We use high quality wood siding and do a professional job at an affordable price.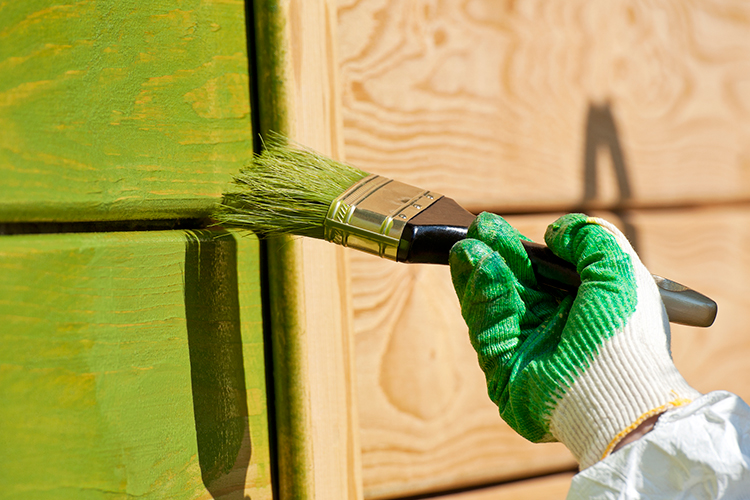 Exterior Painting
The exterior of your commercial property or home speaks volumes. First impressions are everything to potential customers and guests.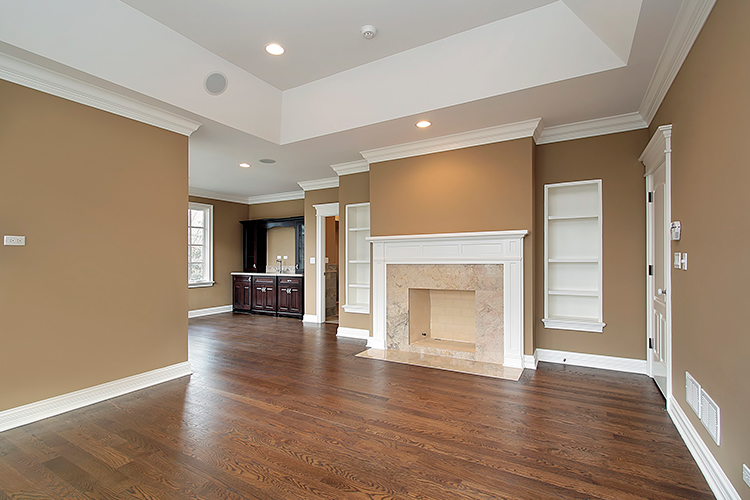 Interior Painintg
Some people love painting the inside of their homes. They drape everything they own in plastic, move it to another room, and then get to work painstakingly reaching every corner with just the right amount of paint over the course of the next several months.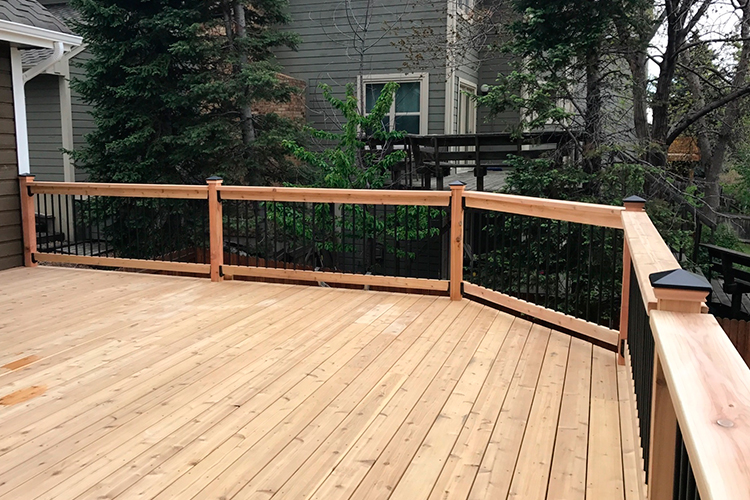 Deck
We specialize in all brands of composite decks along with wood decks. Adding a deck to your home will extend your living area to the outdoors.